San Francisco


Stock Option Analysis & Stock Option Consulting
KB Financial is offering stock option analysis and stock option consulting for employees working in the tech industry. The thousands of shares granted to you in the form of incentive stock options (ISO) or restricted stock units (RSU) could turn into millions of dollars. But, there are a lot of decisions you have to make:
When to exercise?
Should you sell if a pre-IPO liquidity event arises?
How to pay for your exercise?
How much to set aside for taxes?
What about alternative minimum tax?
How do you prepare for the initial public offering (IPO)?
Stock options are a dizzying array of complexity, especially if you have a lot of shares with a start-up or a company approaching IPO. Mistakes could cost you thousands in missed gains and unnecessary taxes. Utilize our stock option analysis service and let us help you with stock option strategies today.
Put our experience to work helping you maximize your stock options.
Out stock option analysis service and our stock option strategies are focused strictly on
your
stock options and taxes. You will receive:
Detailed stock option analysis and a stock option strategies plan
Quarterly updates to your stock option strategies plan
Preparation of your tax return
Stock Option Analysis is the way to get all your stock option questions answered, be tax savvy, and take action.
Get started. Schedule your call today.
Recent Blog Articles Related to
Stock Option Strategies & Stock Option Analysis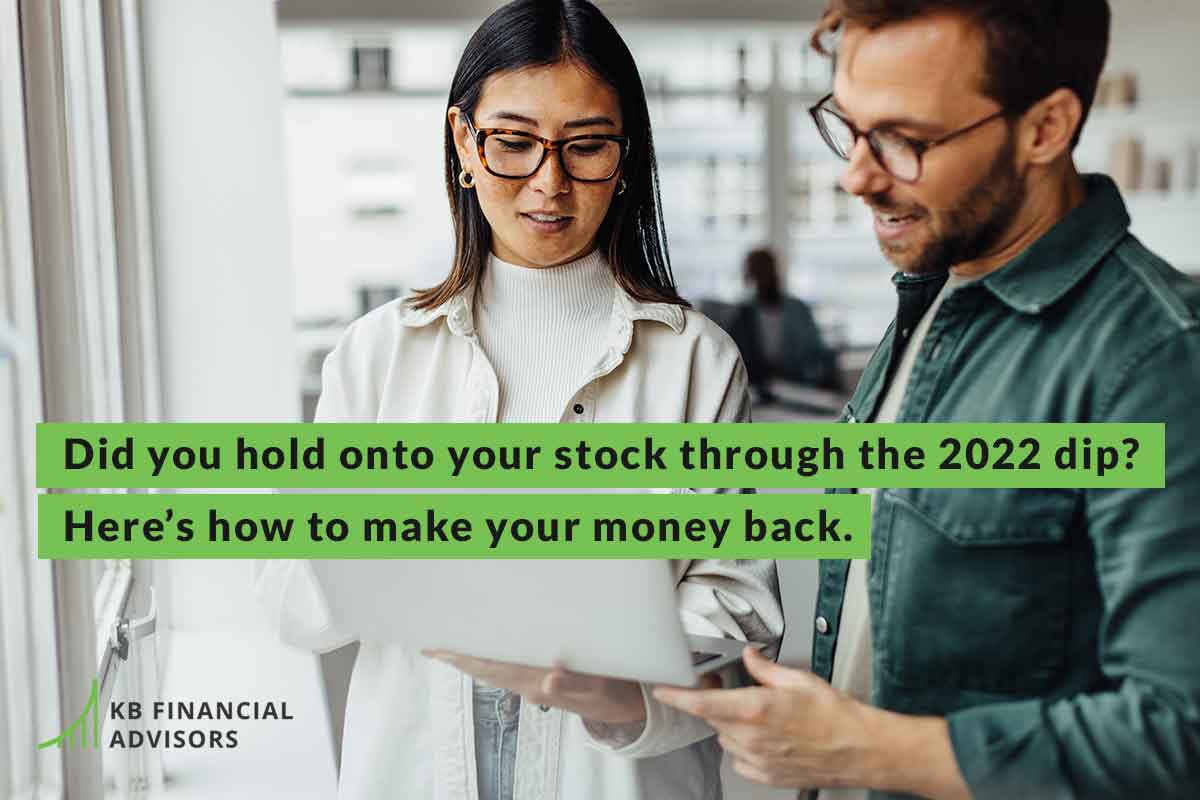 How to devise a smart selling plan and see real tech IPO examples you can learn from. WIth its 2021 rise and 2022 crash, the stock market has been quite a roller coaster these past couple of years. If your employer went public around 2020, you know firsthand just how...